What are the advantages of Dijital Yaka to employees?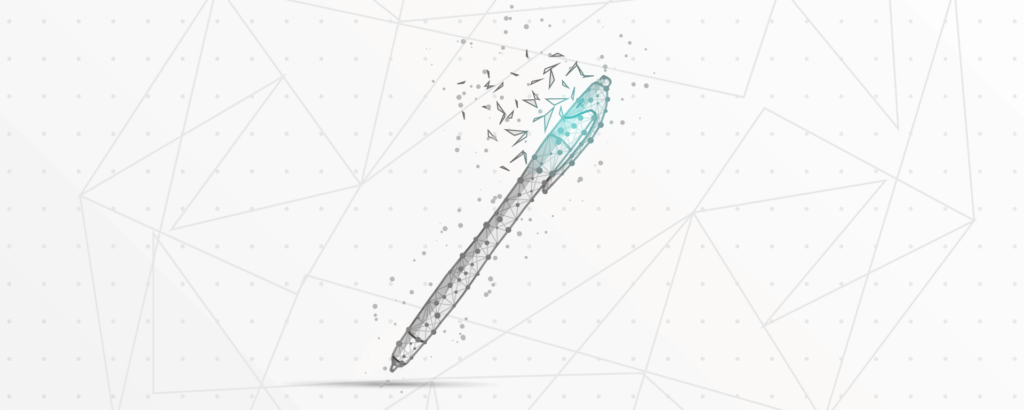 Dijit@l Yaka is a product we developed as Data Market and brought into use for both white- and blue-collar employees. With this solution, blue collar workers in production, retail, sales, health, public and other sectors obtain an important position in the efficiency of companies by being the first contact point of customers, customer communication and representation of the company brand.
The starting point for this was that during the digitalisation process, technologies are improving in various fields, however, we noticed that there is a gap regarding the inclusion of employees in this process. When we examine more closely, we see that 80% of employees in numerous sectors are blue collar workers. Yet, there are deficiencies in outlook-a kind of mail program that we use. For instance, they fall a little behind various communication channels such as mobile phones that they can use to communicate with the company, or a line provided for them. Hence, we wanted to develop a solution in order to fill the gap, include these workers in the digitalisation process and increase their sense of belonging to the culture of the company.
In this period, we interviewed both the prominent human resources managers and human resources companies that serve in this field. We identified that many needs are actually quite common. For example, there is not a single application adopted to receive feedback from employees at various organisations. Now, with our Dijit@l Yaka application, employees can receive messages on a single communication platform. Furthermore, they can also make suggestions. Be it process-related suggestions or problems they experience at work. We have such a suggestion module as well. With this, we also digitalised trainings, too. Especially in certain institutions, where there are trainings to be completed and institutions might have to carry out massive organisation for such trainings. With digital trainings, we provide an advantage both for the employees to continuously develop themselves and for the institutions to avoid organisation costs. As well as that, we also have a simple voting module. With this module, institutions can ask for the opinions of employees on, for example, a logo change, or whether they liked a website or not. They then will be able to analyse the data gathered from the votes. Lastly, I would like to touch upon the Near Miss module. Here, we provide workers with the advantage of rapidly taking a picture and asking for help in cases when there is a near miss accident that threatens occupational safety and health. In short, thanks to these modules, we enable both the digitalisation of employees and increase their communication and cooperation in the institution. We believe that this is one of the most significant components of digital transformation.