Where is Data Market Positioned in the Software and Technology Sector?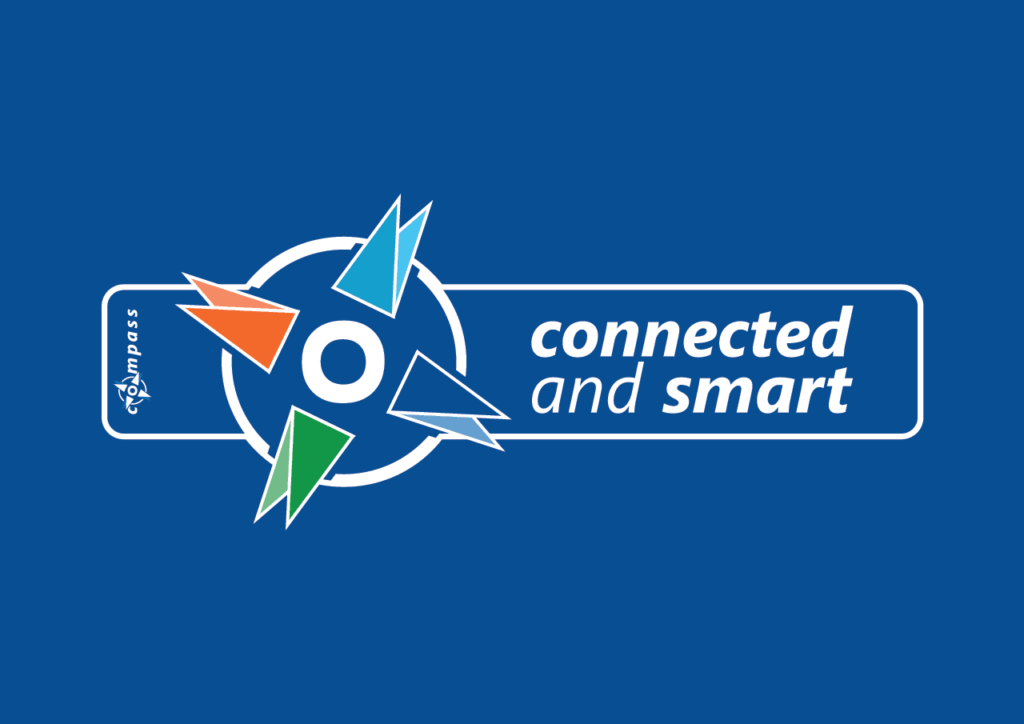 As a matter of fact, Data Market is a company that has been in this sector for 27 years with its integrator identity. However, in addition to this integrator identity, it has also taken a new identity within the last 10 years. This is the identity of a solution provider, producing their own solutions.
The Connected and Smart Solution developed with this approach can be considered the result of this identity. In fact, we see ourselves as a company that produces domestic and national solutions, writes platforms, integrates them with different infrastructures and establishes integrated structures in the Industry 4.0 IoT world.
Our basic focus is to produce smart and manageable software solutions. Connected and Smart is already a great example of this. And of course, most importantly, I must emphasize that this is the first solution ever to be developed by this approach in Turkey, with the infrastructure that we established being a great deal more flexible than many other solutions on the market. Since our target customers are made up of machine manufacturers and production facilities, we are pleased to have created a structure that is unique to them. It is, in fact, quite similar to plug and play logic, but also very adjustable to customer needs and we are proud to have presented it to the sector.

Special Solutions Sales Manager
Special Solutions and Business Development