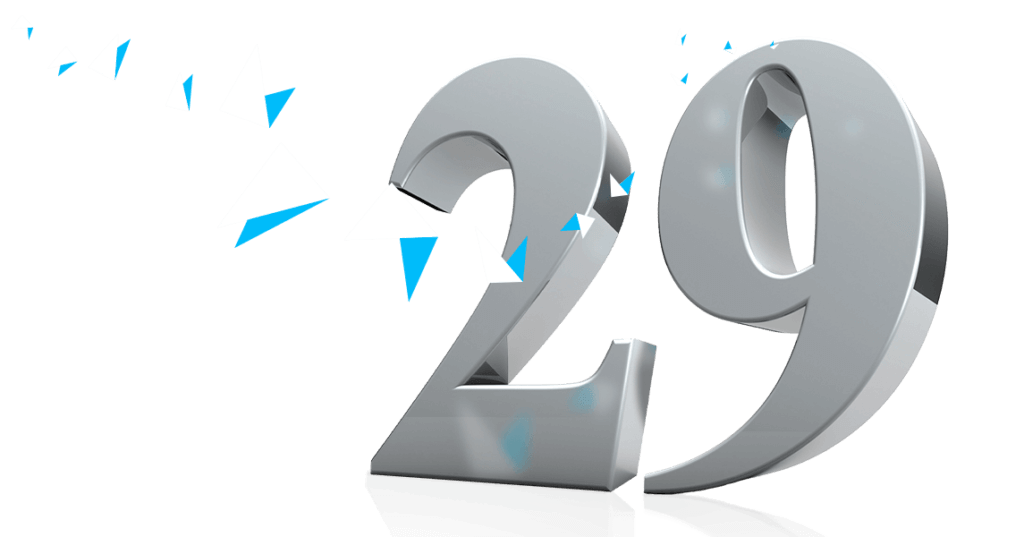 Data Market has been one of the leading companies in the IT sector of Turkey since 1992. The company is a solutions provider and system integrator as an information technology partner that customers can rely on for business-critical applications.
Boasting with many significant references from finance, telecommunication, retail, energy, public and general sectors, Data Market aims to provide its customers with flexibility, business continuity and efficiency with its corporate solutions.
Data Market is celebrating its 29th year in the sector and continues to offer sustainable technology solutions by continuously renewing itself in a sector that constantly changes like technology.
With an innovative perspective, it focuses on enabling its customers to add value to their customers in return by providing solutions that help its customers to provide efficiency and a competitive advantage in head office, branch, back office and field operations.
Data Market offers portal and workflow solutions, customer relationship management, document and corporate content management, service desk and service management, identity management, messaging and unified communications, network and security components, system management, data storage and virtualization, business provides solutions and services to its customers in terms of continuity, data center and cloud computing.
Data Market, having many customers from different sectors, offers service by combining experienced staff and reliable service throughout Turkey. Moreover, it aims to ensure that its customers receive the highest return on their investments with appropriate technology solutions.
To be a global brand that carries its stakeholders to the future with sustainable technology solutions.
To provide technology services and solutions that add value to our customers, make a difference and increase their competitiveness.
Being one of the leading companies in the IT sector in Turkey, we have been a trusted and preferred business partner with our solution provider and system integrator identity since 1992. We aim to provide our customers with flexibility, business continuity and efficiency with the solutions and services we provide. Our primary goal is to add value to our stakeholders and increase their competitiveness. In this context, we continue our investments in solutions that make a difference to move our customers to the future without slowing down.

We have not compromised three basic elements in our projects: Quality, Trust and Stability. In the coming period, we will continue to offer our customers new solutions and services with the same value and understanding in the fields of cloud, mobility, manageable services, automation of internal processes, big data and converting this data to business intelligence.
Our References
A few of our corporate references from different sectors
Contact Us
Stop worrying about technology issues. Just focus on your work. Let us determine and manage the technology you need for you.