For a better
future
life
world
business experience
*Our Data Forest NFT artwork created by Ecem Dilan Köse specifically within the scope of sustainability in commemoration of Data Market 30th Anniversary.
Having placed sustainability at the center of its strategy, Data Market takes a holistic approach to its sustainability efforts. It is positioned to manage the social, environmental and governance dimensions of sustainability, including its employees, customers, and all other stakeholders.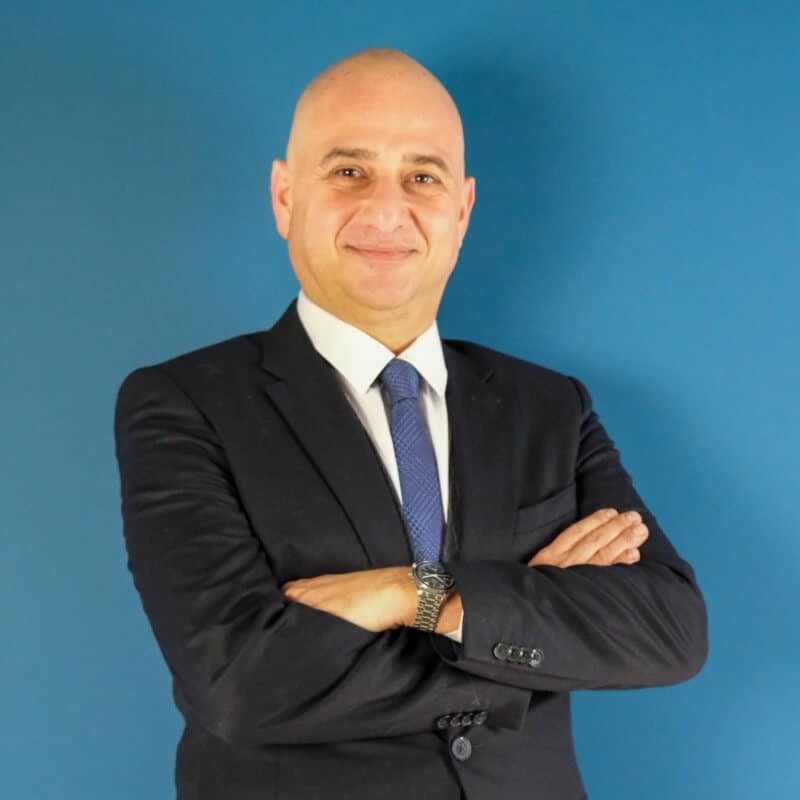 In our 30th year, Data Market represents our country in international markets with 100% Turkish capital. With our headquarters in Istanbul and offices in Ankara, Izmir, and Bursa, we provide services to the entire Turkey along with our business partners. Through our London office, we reach our customers in the UK, France, Germany, Spain, and the Netherlands, and with our Qatar office, we deliver our services to the Middle East and Africa, including Qatar, the United Arab Emirates, and Saudi Arabia.
Data Market is ready to do its part in line with Atatürk's principles, to meet the world's need for sustainable solutions and improvement in our Republic's 100th year.
In its 30th year, Data Market has taken action to leave a sustainable world for future generations.
The 30th year makes us think about the next 30 years and helps us shape our future. With 30 years of experience and maturity, we believe that we can better see and understand the requirements of today and the future. In this context, in line with our vision, we aim to move forward to become a brand that focuses on all stakeholders in its solutions and services, creates value and positive impact, and encompasses the world and perhaps even beyond the world in the future.
When we look at today and the near future, i.e. our age, it is obvious that solutions that make a positive contribution to people and the ecosystem are needed.  The essence of the concept of "sustainability" is reflecting this. Understanding and explaining the contributions of our solutions and services to the three dimensions of sustainability, namely "environment", "social" and "governance", is important for our development and for us to move forward in harmony with our stakeholders and our external universe.
As Data Market, we contribute positively to the reduction of resource consumption, waste, and greenhouse gas emissions in the environmental dimension of sustainability through solutions such as virtualization and digitalization. Thanks to our solutions; the productivity and efficiency we provide by reporting, analyzing, increasing efficiency, and improving these issues is our biggest contribution to the process.
When we look at the social dimension; Data Market solutions such as cloud technologies and Mobile Yaka make significant contributions to both people and organizations. These solutions are used for informing, raising awareness and training individuals, as well as paving the way for organizations to effectively manage their human capital. Similarly, our solutions bring employees and organizations closer and help employees to increase their interactions with each other, which is an undeniable contribution for both work and peace of mind of a person who is a social being.
Beyond all these under the social dimension, in line with the story of the double wings in our logo, our solutions enable people to be mobile, manage their time effectively and have freedom.
Under the governance dimension of sustainability, our services contribute to corporate governance, quality management, risk management and complaint management. In this context, transparency, accountability, communication, and continuous improvement can be achieved through our solutions.
Our age is the age of sustainable development, and we will focus on increasing the value we create internally, as well as increasing our contribution to the environment and society. In this context, we will develop our sustainability strategy on a completely voluntary basis, in consultation with our internal and external stakeholders, identify our material issues and thus strive to maximize our positive impacts and minimize our negative impacts. We will do our best to mitigate the effects of climate change, which increasingly affects our daily lives and has the potential to have a serious negative impact on our quality of life, the health of humanity, and the peace and prosperity of society in the coming years. We will calculate the carbon footprint, which determines the amount of greenhouse gas emissions, for our organization, and we will gladly use our experience, technology, knowledge, and time to reduce it.
We will continue to be together while providing technology services and solutions that add value, create difference, and increase the competitiveness of our customers.
Briefly, we will continue to fly towards new horizons with a pair of wings.
In this 30-year journey, I am very happy to have crossed paths with you. Thank you very much for your valuable support that enables us to take part in the new world order with our sustainable technology solutions.
We firmly believe that we will find solutions that will compensate for the damage we have caused to our planet by keeping in mind the words of Gazi Mustafa Kemal Atatürk, the founder of our Republic, who said, " Science is the only true guide in life," and "All progress is the work of the human mind."
Many more 30 years of success…
Together for the better, one more step!
Sustainable Technology Brand of the Year
We won the Sustainable Technology Solutions Brand of the Year award at the Turkey Leading Brand Awards. As Data Market, we are proud to be recognized for our achievements in sustainability.
Sustainability Organization
The Sustainability Committee coordinates sustainability efforts and reports directly to the Board of Directors. All our employees are natural members of the Sustainability Working Group.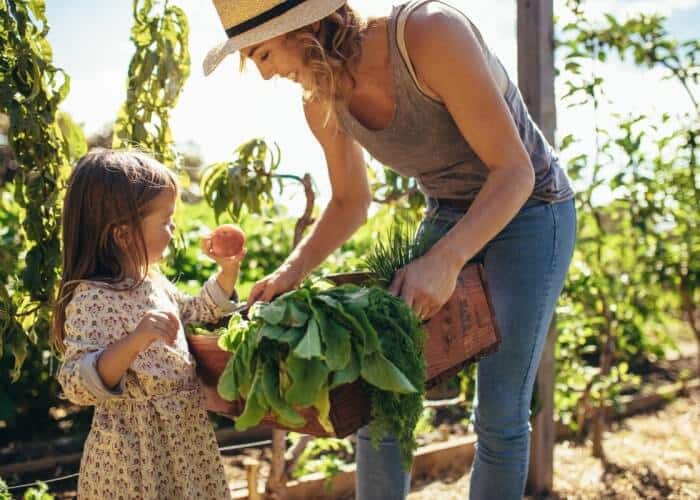 Sustainability Principles
Sustainability Committee
In order to contribute to sustainability, it aims to reduce its carbon footprint by focusing on material issues, harmonizing its activities, ensuring integration through cooperation with stakeholders, and following national/international developments.