The inconceivable change in technology, the increasing and globalizing competition and rising customer expectations inevitably force institutions into a digital transformation. Data Market is a pioneering, reliable and competent business partner in the field of R&D studies, products and services it develops, sectoral experience, digital marketing investments and digital transformation.
This transformation, brought about by sectoral expertise and strategic business partnership, has led Data Market to develop its own products and solutions, as well as to cooperate with many companies that are the world's leading companies in the field of digital transformation.
Data Market, Hyland Software Inc., one of the strategic business partners in the Digital Transformation process. 'S only authorized Solution Provider in Turkey (Authorized Solution Provider) and distributor.
In 2020, Data Market was honored at the Hyland's 2020 Partner Executive Forum by upgrading its competence to Diamond status in the international platform.

OnBase Enterprise Content Management System
OnBase platform, which offers solutions for Document and Process Management depending on the requests, needs and usage patterns of the institutions, is an Enterprise Content Management System and Business Processes PLatform that easily integrates with the existing business applications of the institutions and offers rapid development in business processes.
OnBase Enterprise Content Management System ensures that document, document and workflow management is agile, adaptable and fast access to information strategy, and the rapidly growing content and process management in organizations are managed with the "Operational Efficiency", "Cost Advantage" and "Risk Management" perspective.
OnBase Kurumsal İçerik Yönetim Sistemi, doküman, belge ve iş akışı yönetiminin çevik uygulanabilir, uyarlanabilir ve bilgiye hızlı erişim stratejisi ile kurumlarda hızla büyüyen içerik ve süreç yönetiminin "Operasyonel Verimlilik" , "Maliyet Avantajı" ve "Risk Yönetimi" bakış açısı ile yönetilmesini sağlamaktadır.
Generally, OnBase Enterprise Content Management System;
Time and Cost Savings,
Increasing Organizational and Operational Productivity,
Ensuring compliance with regulation and legal legislation,
Transition to digital life,
Increasing user and customer experience,
Increasing Internal and External Customer Satisfaction,
In accordance with the definitions of corporate content; ensuring effective sharing of information among employees, business partners and customers,
It constitutes the basis for providing the necessary infrastructure to the institutions.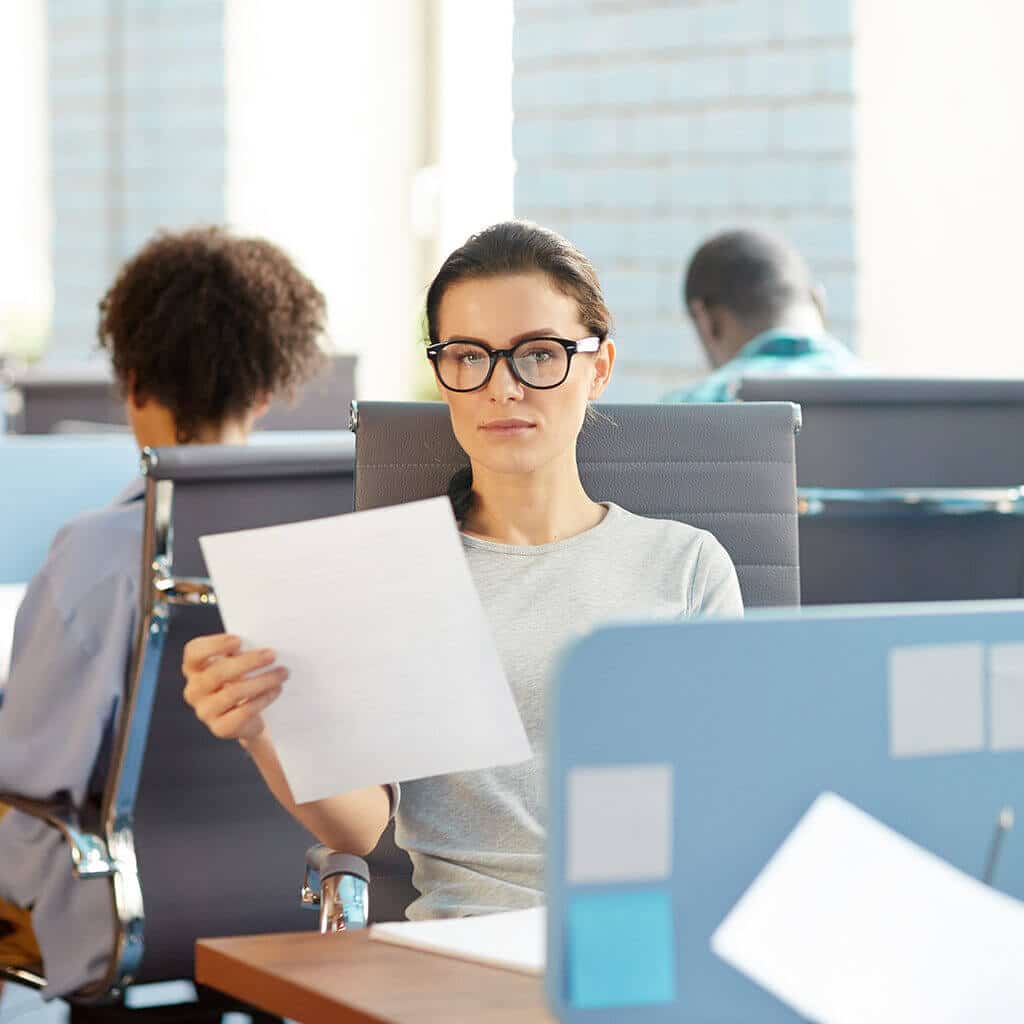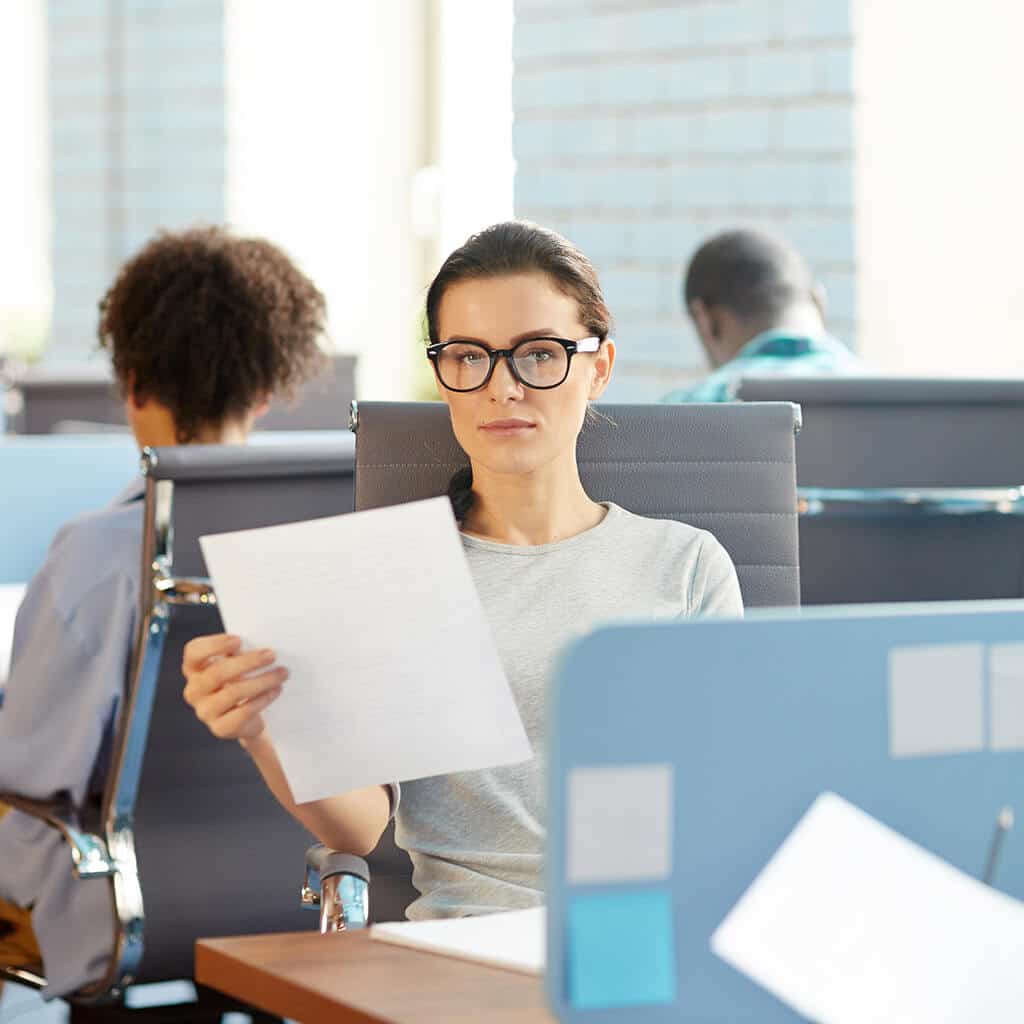 Form and Document Based Workflow Management
Intelligence Capture Process
Mobile Device Access (Mobility)
OnBase Intelligent Information/ Document Processing Functions
Our Enterprise Content Management Solutions
Corporate Correspondence and Approval System:
Outbound / Inbound Shipment Process System:
User Group Management and Proxy System:
Useful Content
The content we have prepared for you about OnBase
Contact Us
Stop worrying about technology issues. Just focus on your work. Let us determine and manage the technology you need for you.
Bizimle İletişime Geçin
Teknoloji sorunları hakkında endişelenmeyi bırakın. Sadece işinize odaklanın. İhtiyacınız olan teknolojiyi sizin için belirleyip, yönetelim.
"*" indicates required fields