How does Data Market Manage the infrastructure transition process of organisations?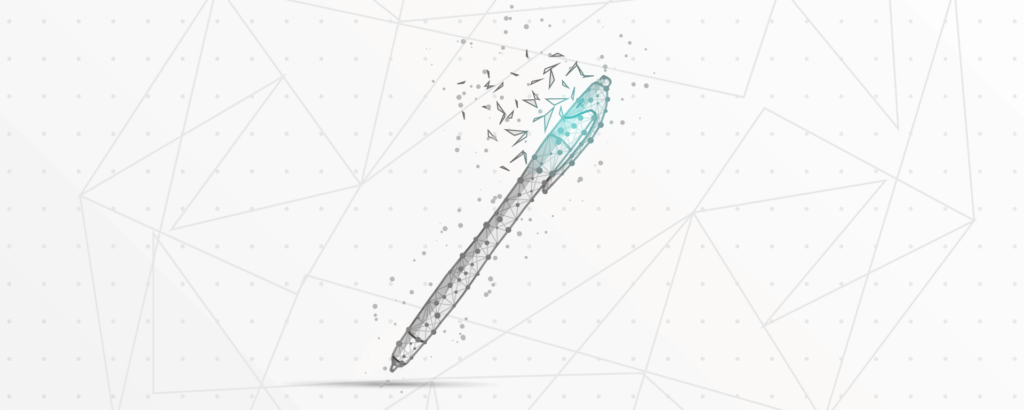 Data Market's approach to the cloud is mostly based on understanding the strategy of the client and it grows with this strategy. Since, we are aware of the effect of cloud transformation on the strategy and we believe in this. Thus, we identify our strategies in cooperation with our customers and draw a roadmap on how to switch to the cloud and how to use certain levels of applications in the cloud. And with this roadmap, we are simulating what kind of a transformation our customers will experience and how Data Market will support this transformation beforehand.
Briefly pondering on the transition phase; first of all, we try to analyse the systems in the infrastructure of the organisations as they are, in their current state. Because, we are conducting a TSO study in order to understand the transformation of the infrastructure of corporations' own cloud transformation strategies and to measure the transformation costs of companies and their investments. With these studies, we present the costs and strategy in cloud transformation. Following that, as Data Market, we plan all these transitions end-to-end both on the Azure and Office 365 platforms with our expert technology team. After deciding on the transition strategies with our expert team, we support our customers by using the world's most important cloud transition applications and help them with this transition. After the completion of cloud transition, a transformation begins. In this transformation, we continue supporting our customers both in the infra layer and what we call Q modernisation application layer. Data Market will be supporting its customers in the long run, following this transformation, with the solution packages of its own.