What are the Goals of Innovation Studio and The Experience Centre?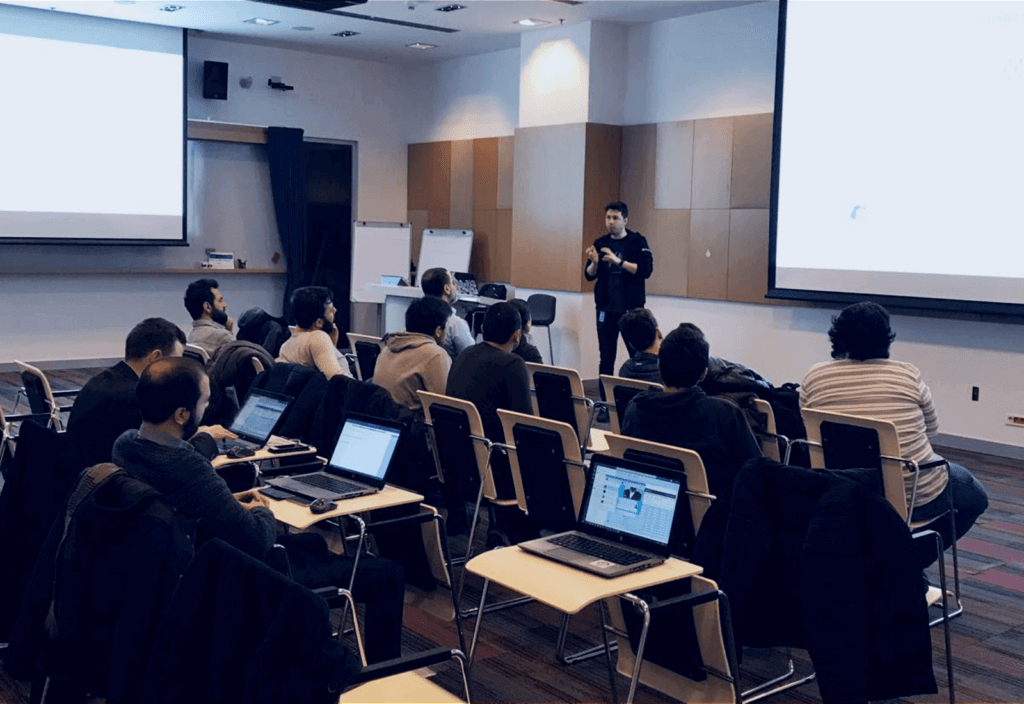 We think that transformation in technology begins with people. We also know that cultural change is also significant. In order to support this change, we started two initiatives within Data Market in order to accelerate and facilitate the adaptation of new technologies by employees working for the institution. One of them is a training initiative that we call Innovation Studio. Here, we allow people to realise the technology that we have talked about and dreamt of together. They tell us about their business needs and with our expertise we provide solutions for them to find ways to realise these needs and facilitate their businesses by using technology.
Within the scope of this project and with the leadership of the expert consultants of Data Market, we discuss the latest technologies such as Digital Transformation and Cloud Informatics that can favour the business processes during our trainings at our headquarters in Maslak. We implement an easily manageable and scalable working field by framing all transactions of an employee into modern workplace processes. With the Innovation Studio project implemented within Data Market, we make inter-company communication with modern tools uninterrupted while increasing the efficiency of business units with documents and applications accessible through common platforms at any time and from anywhere.
Further to this, we also initiated, what we call the "Experience Centre". In this experience centre, we provide our employees with an environment where they can try and test these technologies and maybe even create new business ideas with us. The aim is to increase both our and their creativity, to work collectively with business units and maximise the benefits they get out of the technology. Innovation Studio is the first academy initiated in Turkey within this scope. We have seen similar processes before and there have been similar training centres. However, their trainings were more on the technical level. Innovation Studio, on the other hand, is built to enable an environment where people interact with technology, embrace it and exist together with it. In fact, it would not be exaggerating to say that it is a first in Turkey.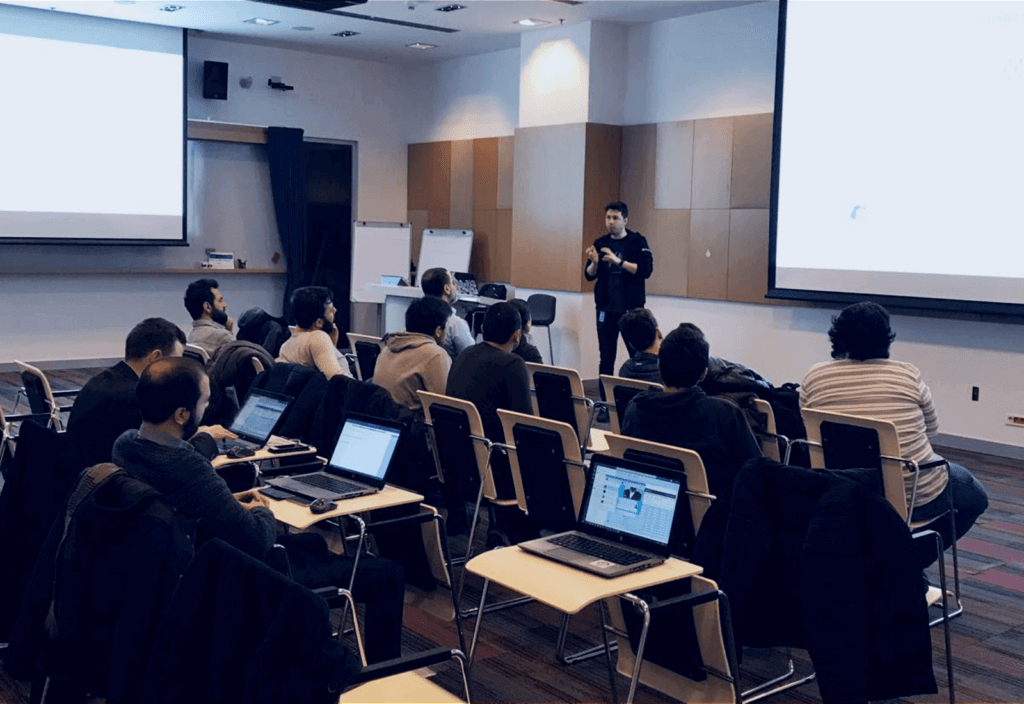 Business Solutions Development Director