First and Only Business Partner in Turkey to Have Four Competencies of VMware Master Services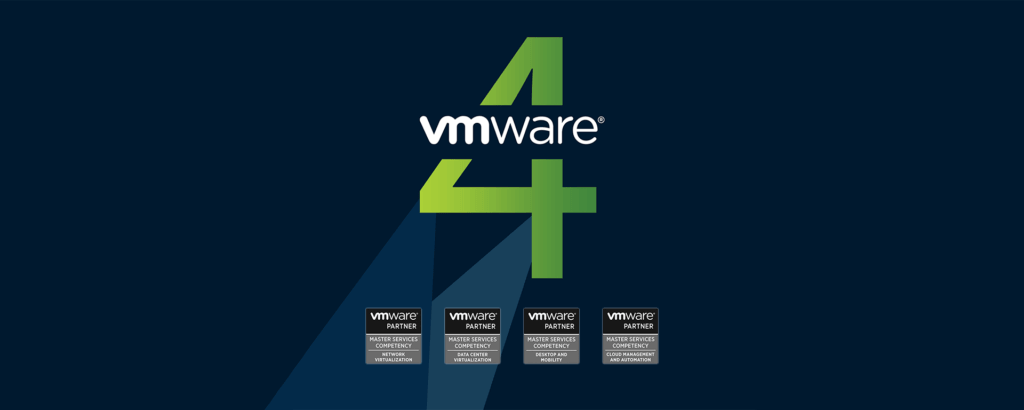 Data Market has become the 13th partner in the world, 8th partner in EMEA and 3rd partner in METNA by successfully completing all of the processes of VMware Master Services Competency (MSC) in 4 fields.
Data Market certifies the competencies of the technical team, the success of the programs and added value that it provides for the customers and it will continue to be a preferred business partner for VMware solutions in Turkey and METNA regions.
What are the VMware Master Services Competencies (MSC)?
VMware Master Services Competencies (MSC) is the highest level of business partnership of VMware which proves that the business partner has invested in the training and certification substantially and that its references are approved by VMware. VMware has 5 MSCs in total.
For further information: https://www.vmware.com/master-services.html