What Does Compass IoT Offer Machine Manufacturers and End-Users?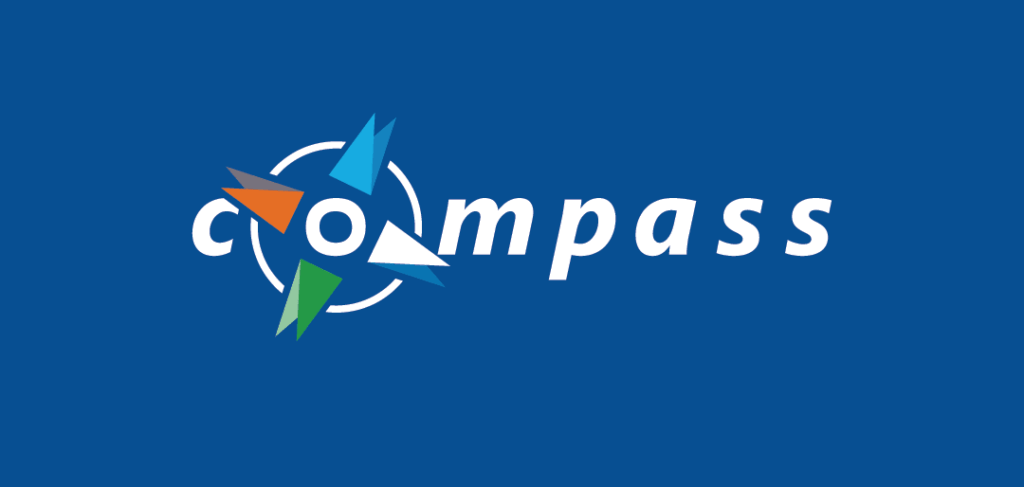 Industry 4.0 is a global concept. I think it is a sector that has been discussed for the past 10 years, yet, in Turkey, when we take a look at output in the market, there is not a sufficient amount of production. There are many companies which are way ahead in Turkey and those are the ones that produce their own solutions.
But, I do have to say that momentum is gradually growing in Turkey. Recently, some awareness has been gained and this has increased interest in the Industry 4.0 approach and associated technologies. People are now looking for answers to questions such as how to make their production environments more interactive, how to make them more efficient and how to make them more traceable? The market is now very interested in this issue and we are also trying to secure our place in this sector with new solutions and projects.
One of the new solutions and projects in the Compass IoT Suite platform was produced by Data Market. It is intended for machine manufacturers and end-users with its own R&D team on Microsoft Azure Technology. In fact, this platform consists of two titles. One is the Compass IoT 4.0, which we have positioned for manufacturers, and the other is Connected and Smart, that we have established for machine manufacturers.
The main goal of our solutions, especially for machine manufacturers, is to ensure that the machine is connected and smart wherever the manufacturer goes around the world. In addition, to ensure that all behavioural modules on the machines can be monitored, managed, and intervened with by remote accesses. This, of course, provides a very effective environment for the manufacturers and the dealers of this machine as well as for the end-user who invests in this machine.

Special Solutions Sales Manager
Special Solutions and Business Development