What are the digital reality solutions of Data Market?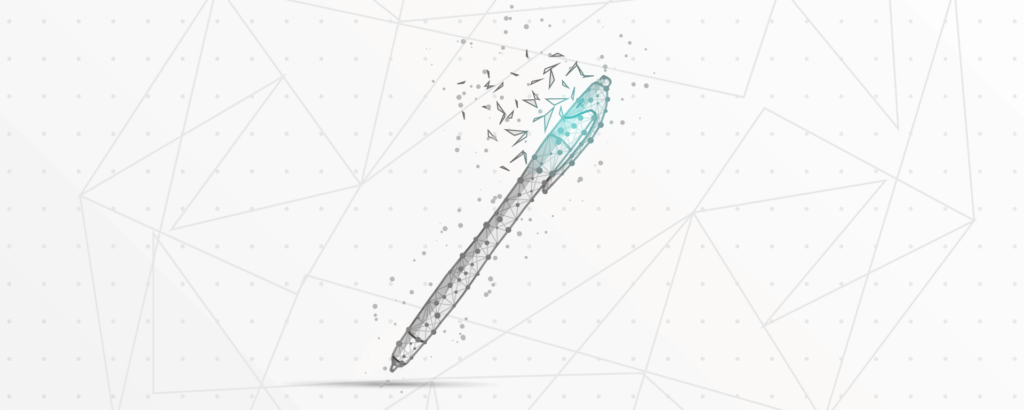 Data Market has developed over 26 years of experience and competence with Microsoft and Virtual Reality, Augmented Reality and Mixed Reality technologies in line with the needs of customers to offer applications and services that facilitate life and allow them to increase customer satisfaction.
In the context of digital reality, we develop different software in the fields of both augmented reality and Virtual Reality. To give an example for Virtual Reality; we can create a training room where we can gather the regular orientation trainings of companies, OHS trainings and recurring trainings under a single roof. In this way, we increase the efficiency of companies and provide continuity. Further to that, we can build maintenance and repair scenarios of machines with augmented reality. Or, to exemplify, we can build a fully animated augmented reality application to demonstrate how to use an insulin machine manufactured by a pharmaceutical company. Furthermore, this can be used both on tablets and mobile phones.
HoloLens industry is a different industry in itself. We combine physical space with hybrid reality because here, we are able to insert a hologram into a physical environment through depth sensors. To give an example to explain its function; we can move around the show home built by a real estate company with the HoloLens. We do this by installing their project on our platform. We are able to offer unbelievable experiences to almost every industry and present a new dimension for their work processes with this platform.