As in many countries affected by the COVID19 virus, which is on the agenda of the whole world, we are taking new measures every day.
In line with the precautions we take as Data Market, 85% of our company employees continue their work from home. At the same time, we offer new solutions in order to maintain your business continuity.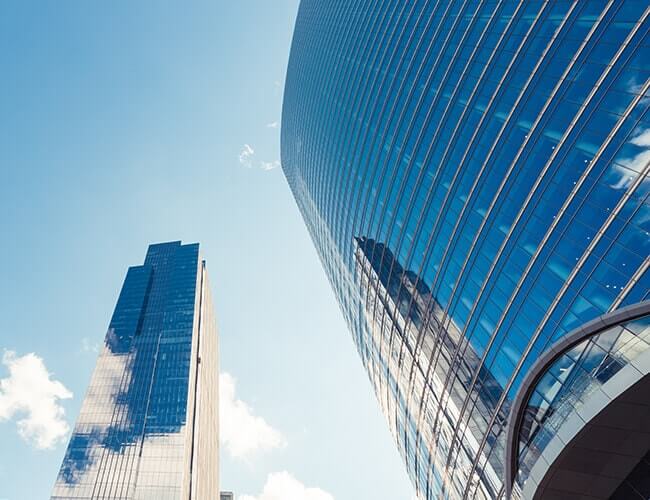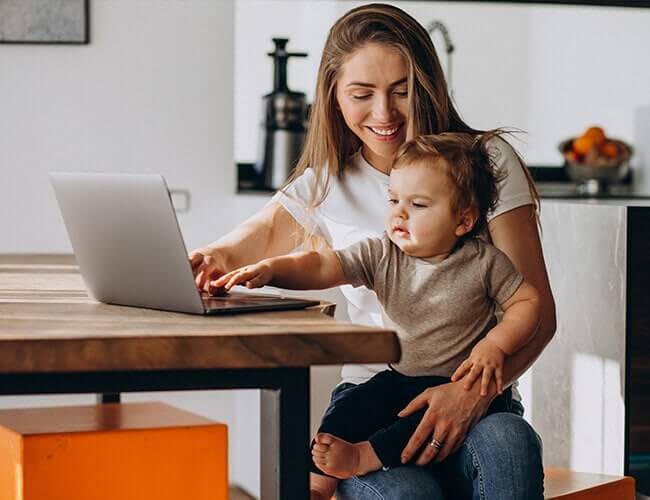 While we hope that the situation we have experienced globally will be taken under control, we would like to share with you the COVID19 Emergency Action Plan, which we have created in order to minimize the continuity of your critical business and possible damages in case the measures in question are expanded to cover all commercial activities.
Data Market 29 Years
Dear Valued Customers and Business Partners,
As Data Market, we have successfully been in business for 29 years. Over that time, we have had numerous success stories and have had this success backed with over 150 corporate awards. We thank you for your contribution to this success, for your confidence and support.
Wishing you many successful years together.
29 Years in Numbers
What do our 29 years add up to in numbers?
As Data Market, our primary goal is to add value to our stakeholders and increase their competitiveness. In this context, we continue our investments in solutions that make a difference in order to carry our customers to the future without slowing down.