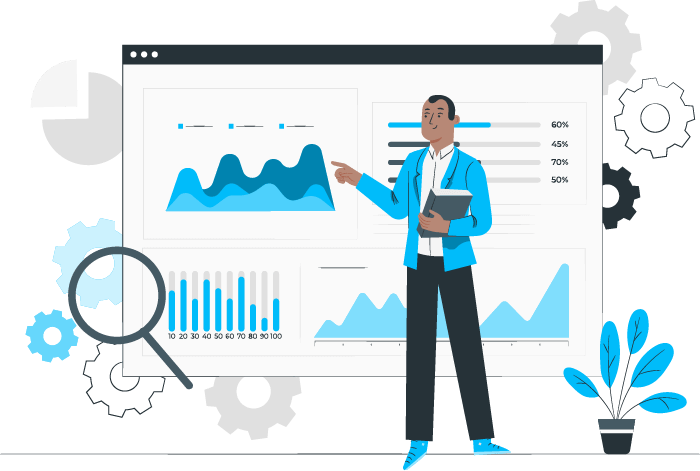 Managed Services
Data Market provides professional, hybrid, holistic and complementary Managed Services for its corporate customers within the scope of Azure Expert MSP and offers optimization and support services within this scope.,
Within this scope, all consultancy, transformation services and additional services that could be required by the customers before, during or after the MSP process will be offered as a natural part of the process.
Our Managed Services Portfolio
Managed Services Operations Process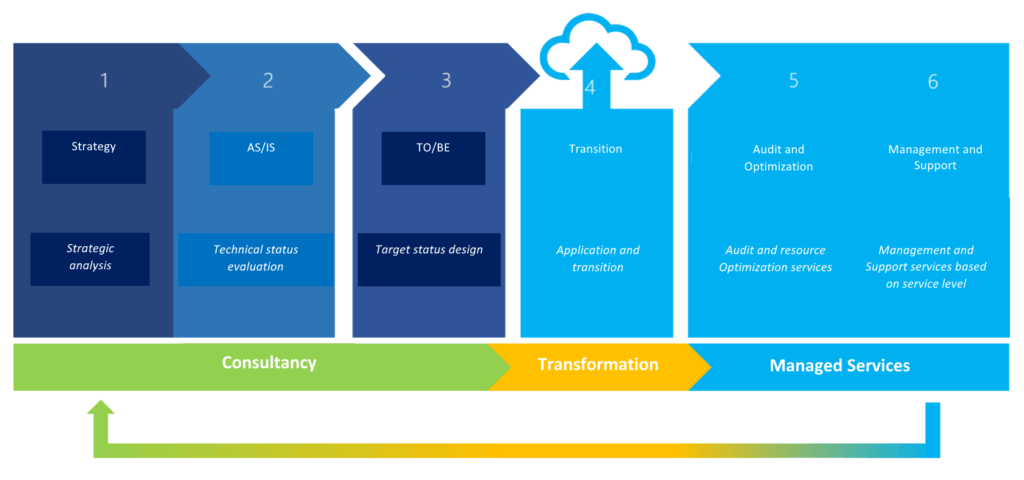 – Audit and Optimization Services Process
The Audit and Optimization Services offered by Data Market within the scope of Managed Services will start with the periodical analysis of the collected data at the cloud and data center. The security risks discovered as the result of this analysis will be periodically reported to the IT business unit of the corporate customer for the opportunity to improve and the conditions suitable for optimization to be examined and for the necessary actions to be taken.
– Management and Support Services Process
Real-time data will be collected from the cloud and data center within the scope of Management and Support Services. The collected data will be analyzed by the Data Market technical team with the assistance of a cloud management platform (CMP). The necessary response will be given against the security threats discovered as the result of the analyses. The actions related to the discovered improvement and optimization opportunities will be managed by Data Market within the knowledge of the corporate customer's IT business unit. Actions taken will be reported instantly or periodically depending on their significance level. A natural extension of the service process of Help Desk Services will be included in this structure.
The details of management and support service processes have been defined in the relevant flows.

[tek_contactform contact_form_id="18275″ contact_form_style="full-width-cf" contact_form_bg="" contact_form_label_color="" css_animation=""]